We are planning a tour of "Kyoto Prison" as an excursion during the Kyoto Congress so that the participants of the congress can better understand Japanese prisons, which are not widely known or seen.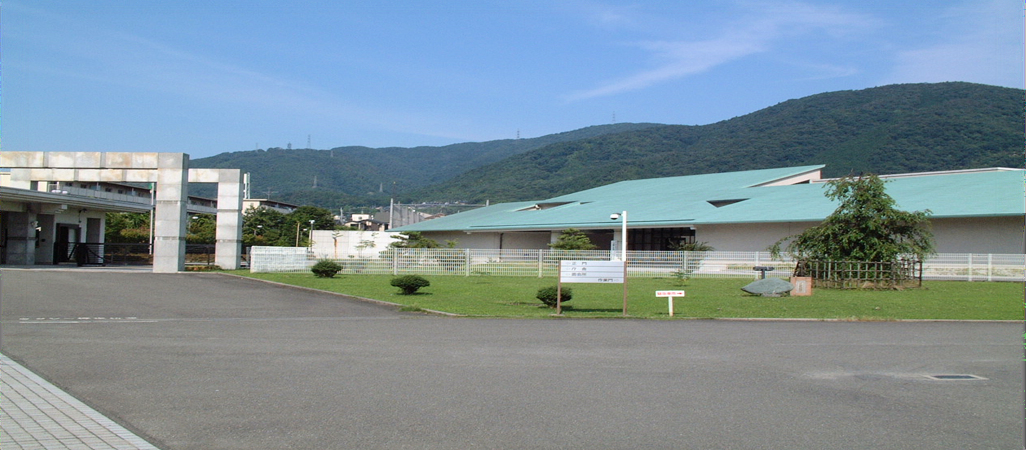 "Kyoto Prison" is a large-scale prison that houses adult male inmates. In addition to prison officers, approximately 300 staff members work at the prison, including doctors and specialists in education, assessment, labor, and welfare. They support the improvement and rehabilitation of inmates while respecting their human rights.
Through tours of the facility's living quarters, factories, and recreational and instructional areas, visitors will observe the inmates' living environment and gain a deeper understanding of Japan's efforts to reduce recidivism. Products made by inmates in Japanese prisons will be displayed and will also be available for purchase.