MOJ to Offer Excursions of Offender Rehabilitation Facilities During the Kyoto Congress
The year 2019 marks the 70th anniversary of the enactment of the offender rehabilitation system in Japan. For many years, Japan's offender rehabilitation system has been supported by the activities of private organizations, including volunteer probation officers (VPOs, or, hogoshi in Japanese) and offender rehabilitation facilities, through public and private cooperation. More recently, with the enactment of the Re-offending Prevention Promotion Act, expectations for the role of offender rehabilitation have increased towards the realization of a society where offenders or juvenile delinquents are not isolated from their communities, but where they can once again become members of a society where "no one is left behind."
This excursion to an offender rehabilitation support center (*) and an offenders rehabilitation facility was planned so that participants may learn about the offender rehabilitation system being promoted in Japan through public and private cooperation. Discussions with VPOs are planned for the visit to the offender rehabilitation support center. We believe that the valuable opinions they offer based on their experience as VPOs will be of interest not only for understanding Japan's offender rehabilitation system but for considering community-based treatment in other countries.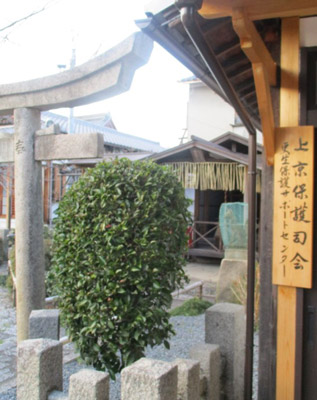 Kamigyo District Offender Rehabilitation Support Center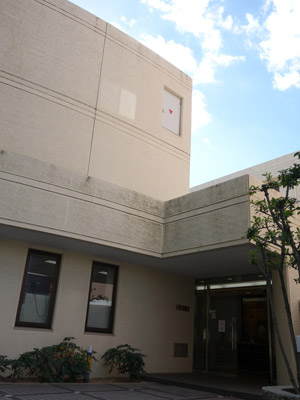 Offenders Rehabilitation Facility
The schedule for the excursion and details on how to apply will be posted to the Kyoto Congress website as soon as they are available. We hope you will join us to visit the offender rehabilitation support center and offender rehabilitation facilities. We look forward to seeing you in Kyoto in 2020!
(*) In addition to serving as a base for volunteer probation officers where they can meet with their probationers, these support centers also serve as places for coordination with community organizations, non-profit foundations, and local residents in order to develop networks to further promote offender rehabilitation programs. These centers are located in each of the 22 probation districts in Kyoto.