Myanmar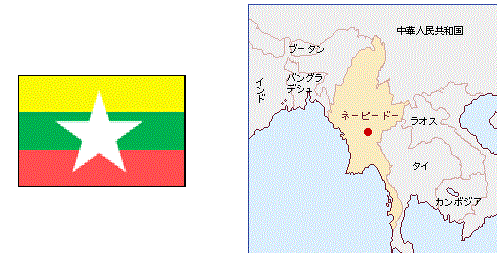 Activities and Results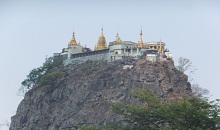 In March 2011, Myanmar succeeded in shifting to civilian rule from a continuous and prolonged military regime. In response to the subsequent reforms for democratization in Myanmar, the Government of Japan in April 2012 at the Japan-Myanmar Summit Meeting announced a policy of "implementing assistance so that the wide-ranging public can feel the dividends of reforms to boost reform efforts for democratization in Myanmar, national reconciliation and sustainable development."
 Legal Technical Assistance is contributing to the development of an environment to promote foreign investment including Japanese companies while supporting democratization and economic reforms in Myanmar as "support for the capacity building of human resources that support the economy and society and system development".
 The International Cooperation Department (ICD) conducted field surveys in cooperation with relevant organizations such as the Ministry of Foreign Affairs, the Japan International Cooperation Agency (JICA) and educational institutions such as universities since 2012 in order to support the development of the legal system in Myanmar, and promoted exchanges in the legal field by conducting joint research and inviting people such as the Chief Justice of the Union Supreme Court and the Attorney General of the Union to Japan.
 In August 2013, an agreement was reached for a project aimed at promoting sustainable economic growth, the rule of law and democratization in Myanmar through the improvement of organizational and human capacity for legal development in cooperation with JICA between the Union Attorney General's Office and the Supreme Court of the Union. The project was officially launched in November 2013. Initially, it was planned to last for three years until November 2016, but we have actively promoted cooperation in the fields of drafting support, screening support and human resources development, and Myanmar agreed to extend the project period by one year and six months. As a result, the end of the project was in May 2018. The current project (phase 2) was launched in June 2018 and will be implemented until March 2021.
 Since the start of the project, the ICD has dispatched prosecutors for several years at a time to serve as instructors, and additionally, are fully cooperating with the project while cooperating closely with relevant organizations and JICA in conducting activities such as local training in Myanmar and training legal and judicial officers from Myanmar in Japan.